Using the latest skincare technology Fixation Skincare strives to deliver results driven facial treatments tailored to improve specific skin conditions and concerns. At Fixation Skincare we aim to educate our clients knowledge of their own skin and advise how they can further improve their skin with treatments, products and aftercare.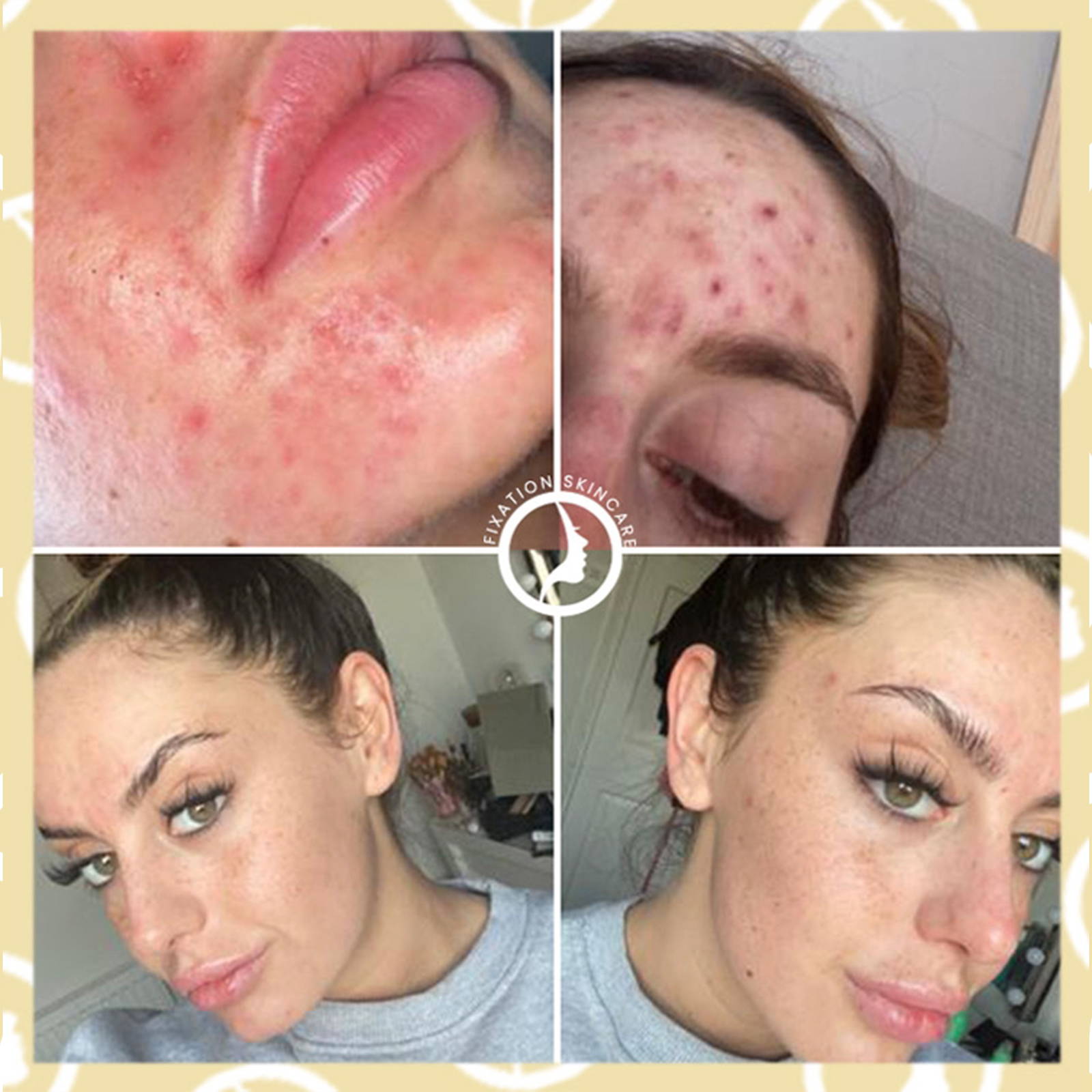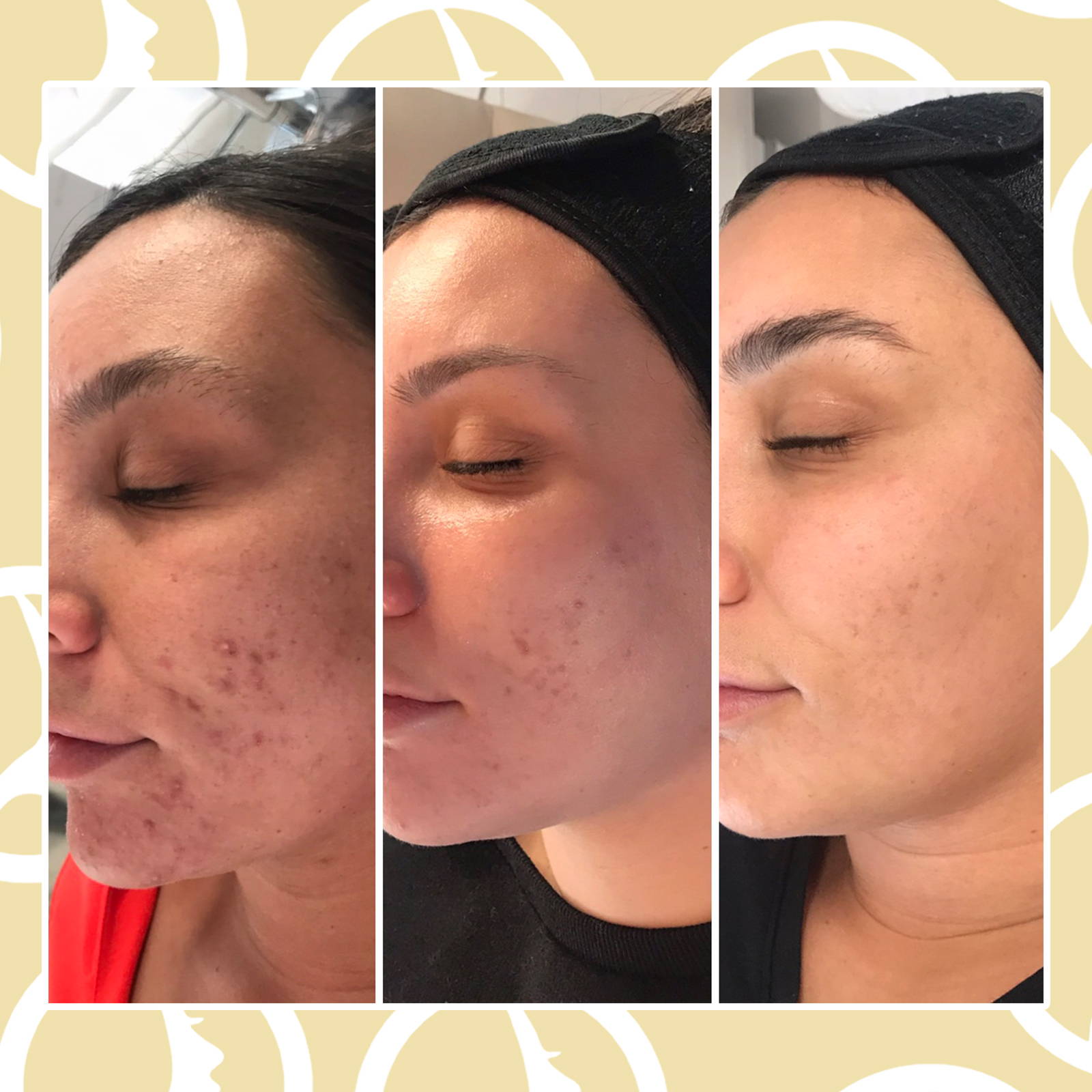 I have booked for a number of treatments here. My experience has always been amazing, and have recommended the treatments to a number of friends and family. Izzy always goes above and beyond to make each session welcoming and comfortable. She's always willing to explain the treatments and answer any questions you may have. I started my treatment at Fixation with thirsty, sensitive and damaged skin, and now feel like I understand my skin better than ever before - this is purely down to Izzy's knowledge and experience. My favourite facial treatment is the Oxygen Pro! But Izzy is so knowledgeable and will tailor the treatment to suit your skin type. Book a treatment, you will not regret it
I was instantly drawn to Fixation Skincare due to them having a male specific treatment list. I wasn't sure exactly what treatment was going to be right for my skin but I booked in for a consultation where Izzy couldn't of been more helpful. I now go for regular treatments and not only have I seen a result with my skin but both friends and family have commented on how much healthier it's looking. Thanks again to Izzy, you're amazing !
J Fletcher
Going to see Izzy has been the best decision I have ever made, since I can remember I have always struggled with combination and acne prone skin, I felt near enough giving up as everything I tried never seemed to have worked for me, but the results I have got with Izzy are honestly unrecognisable! I cannot thank you enough for the work Izzy has done and how much she has helped me! My skin before treatments and after are unbelievable. I would honestly recommend her to anyone, she is friendly and super helpful with any skincare advice or recommendations for the correct products to use, not to mention the salon is also beautiful and clean. Thank you again!
C Herrick
Subscribe
to our newsletter
Receive our latest releases, offers and more.
8 Terminus Road, Millhouses, Sheffield, S7 2LH