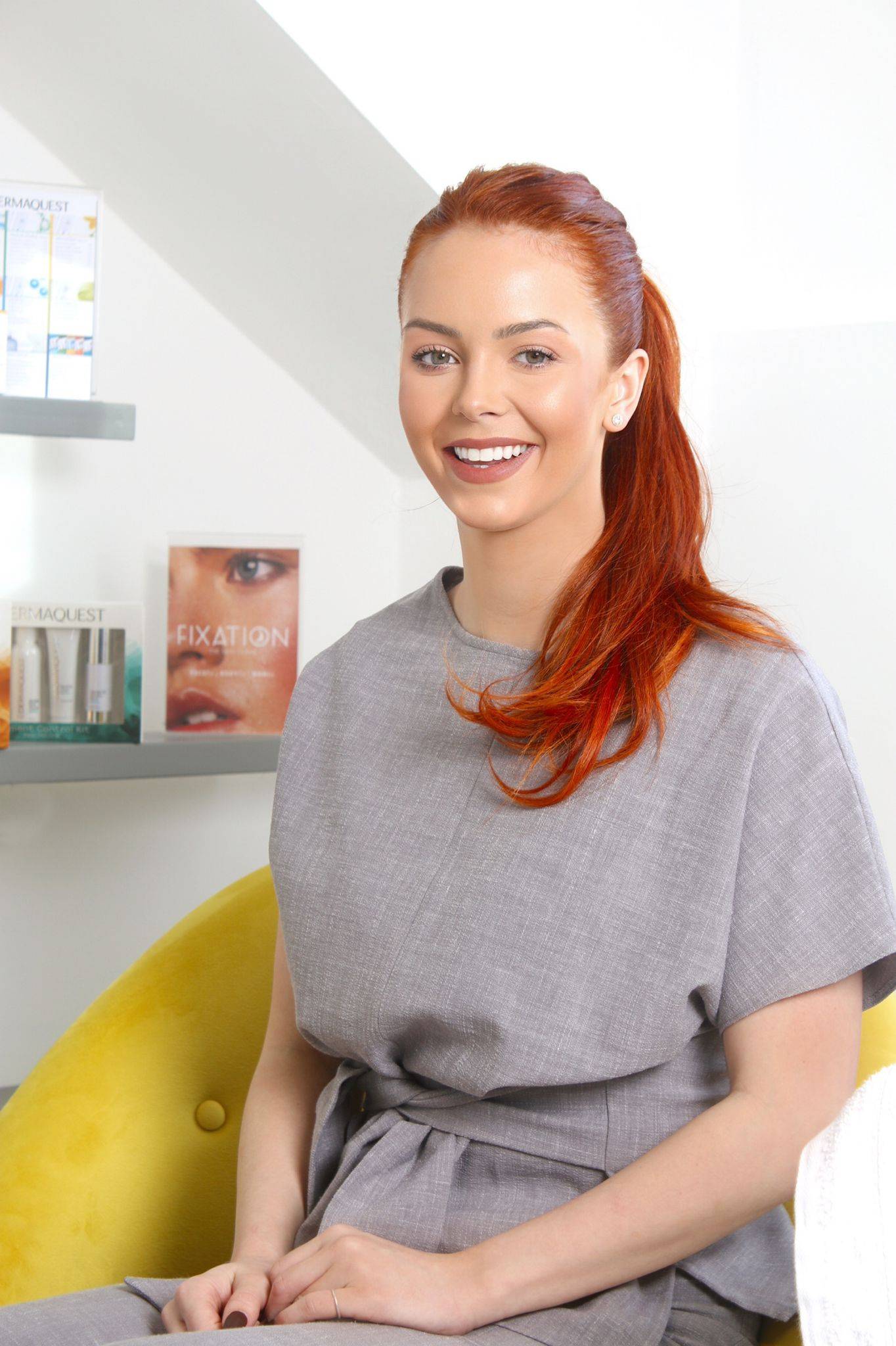 OWNER OF FIXATION SKINCARE AND FIXATION TRAINING ACADEMY

Hey, I am Izzy, the proud owner of Fixation Skincare and Fixation Training Academy.
Within the beauty industry, often therapists gravitate towards certain specialisms and mine has always been skincare, advanced beauty and results driven treatments. My skincare career began in 2012 and I have never looked back. Over the years, I have successfully completed relevant accredited training courses and qualifications, and I continue to do so as I am passionate in expanding my knowledge and expertise in an ever-evolving industry. I also hold a Certificate in Education (CERT ED) in teaching and have taught Beauty and Skin Therapy in Chesterfield College, expanding with my own academy whereby I offer a range of skincare courses for those whom share my passion for skincare and would like to enhance their knowledge and skills within the industry.
I have always been inspired by the world of beauty as it has so much offer and so many different avenues. I have been fortunate to work with clients across the globe whilst working in the spa on the Royal Caribbean Oasis of the Seas – the largest cruise ship liner in the world. Upon returning to the UK, my career in skincare continued working in advanced skin clinics, providing advanced facial and body treatments including, laser, skin tightening, 3D Lipo and Fibroblast.
P.S – I always work bare faced so please don't feel anxious regarding coming to your appointment or leaving without makeup.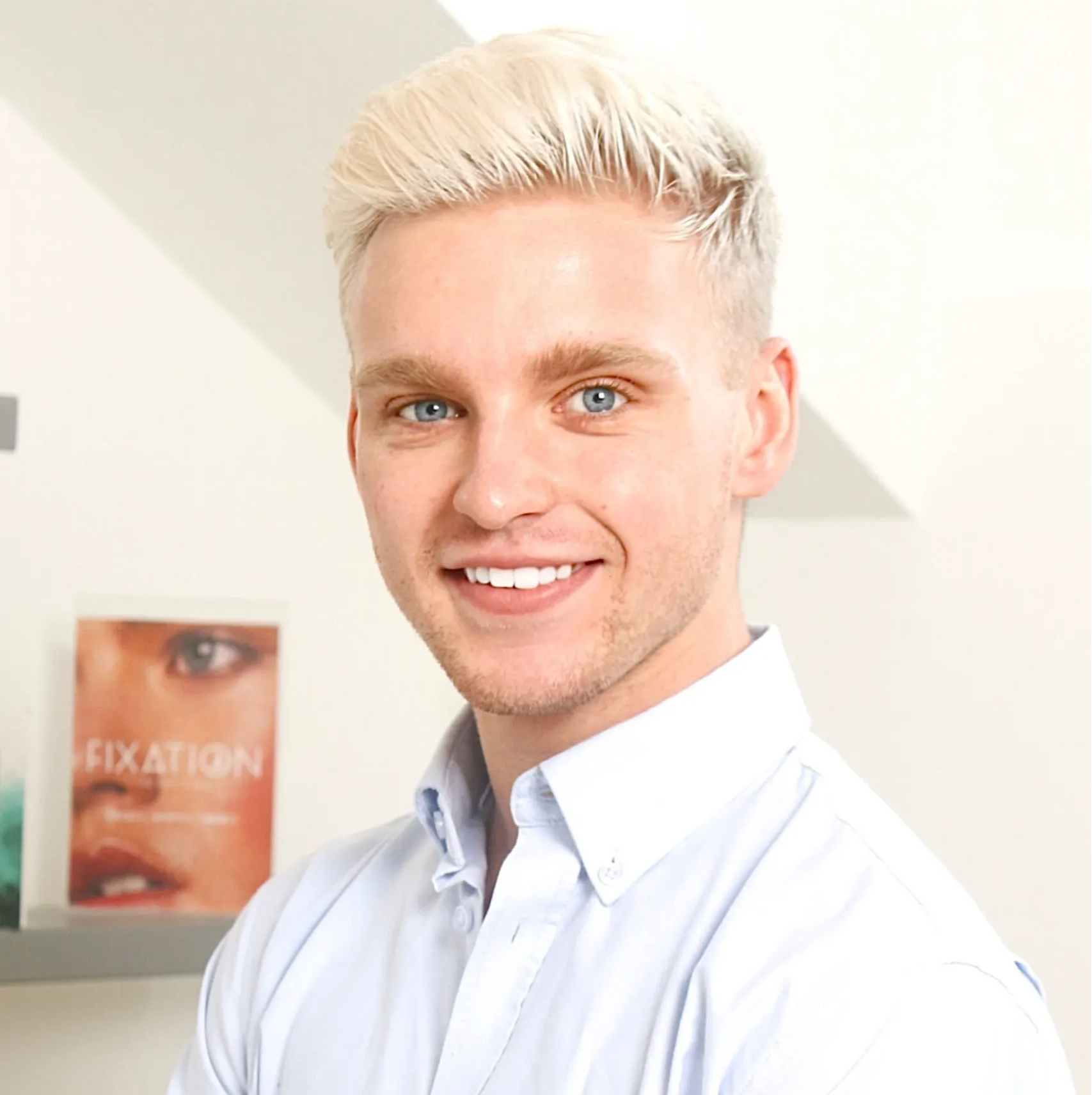 DIRECTOR OF MARKETING AND BRAND INNOVATION
Hey, i'm Jahye! I am the director of marketing and brand innovation for fixation training academy.
throughout my career in multimedia marketing, i have had my work featured in Vogue, Elle and Harpers Bazaar. My passion and knowledge of the beauty industry brought Izzy and I together.
I spend a lot of time focusing on the trends within social media and getting the right content in front of the right people.
We collaborate together to bring Izzy's visions to life and have done since the start of Fixation Skincare and Fixation Training Academy.